Fine Blooms brings a new approach in floral styling to Dubai. We combine the finest flowers sourced from around the globe with expert design to create uniquely beautiful floral arrangements.
The List
Dubai Design Week is the biggest creative festival in the Middle East. 2018's programme is tightly packed.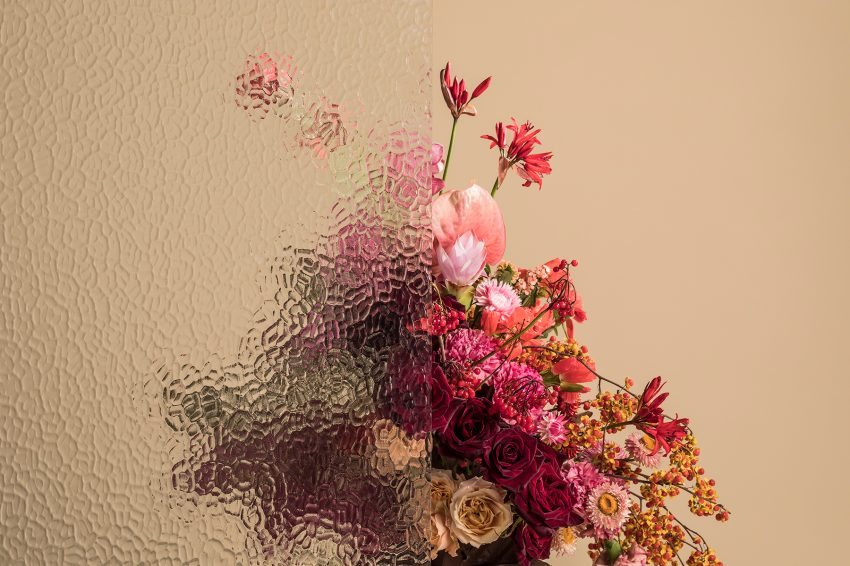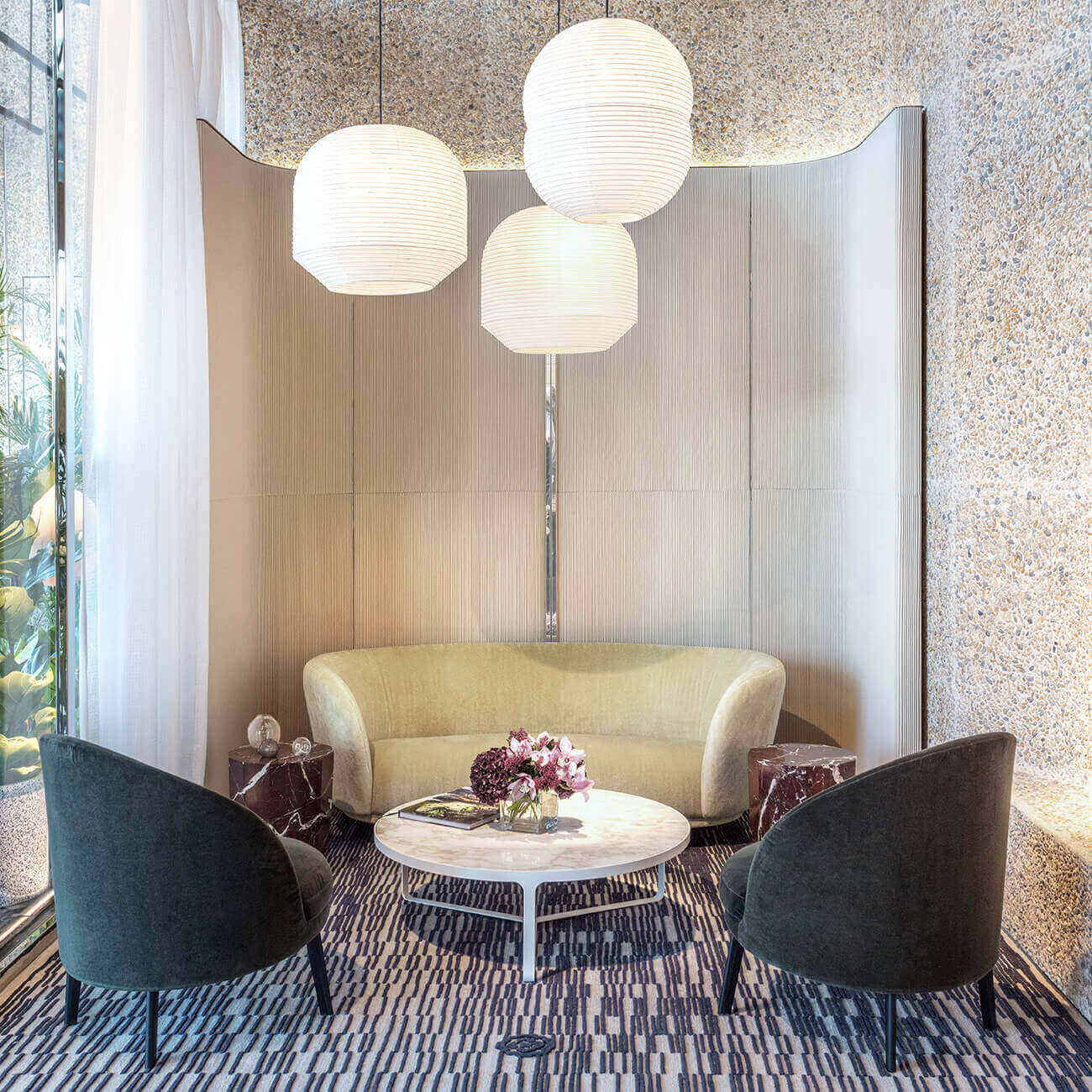 Arrange a consultation
We offer a discreet, personal consultation service – online and in person – for clients looking to tailor their floral arrangements for a special occasion, person or private commission.
Book an Appointment