The Knowledge
Fine Blooms is founded on a belief that flowers have the power to transform a space, so it follows that they wouldn't be looking to replicate a traditional florist when it came to the architecture of their own store.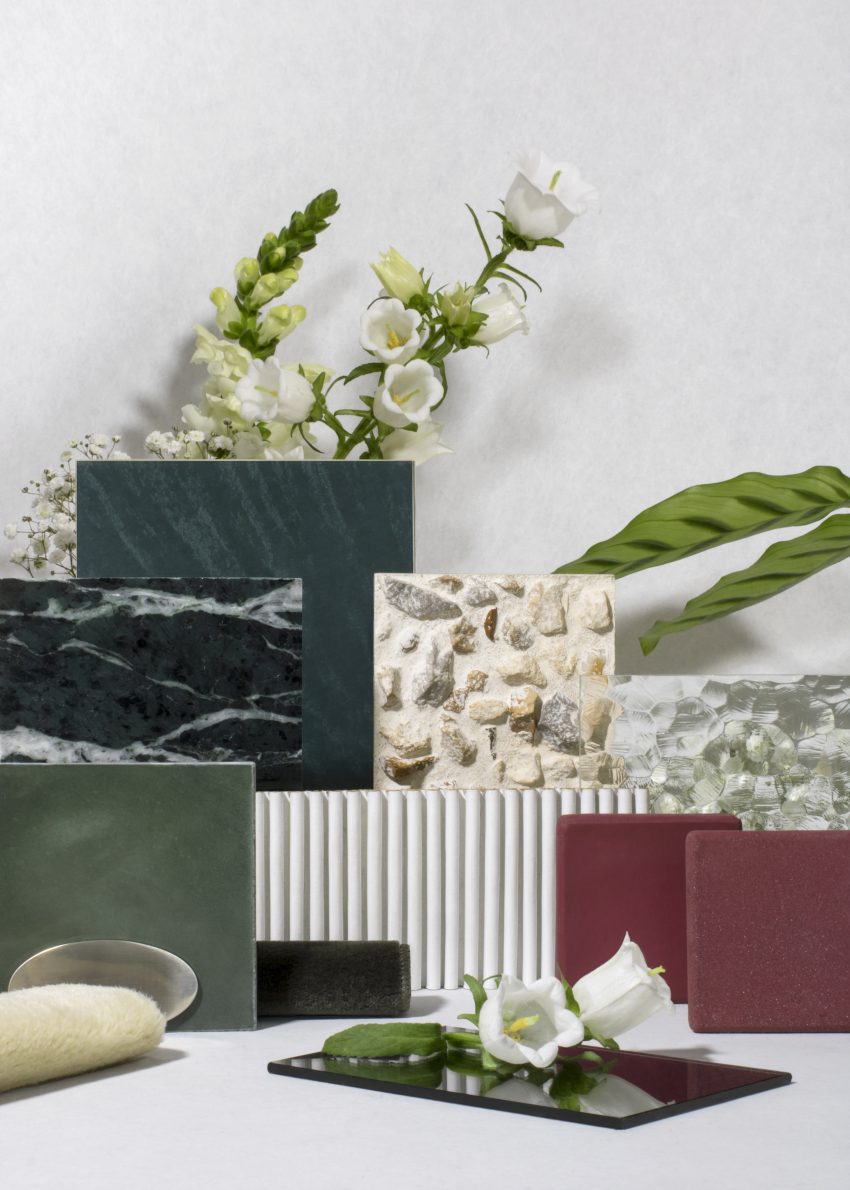 The Knowledge
Photographer Oli Douglas is the eye behind Fine Blooms' beautiful imagery. For Dubai Design Week, he's taken on a new challenge.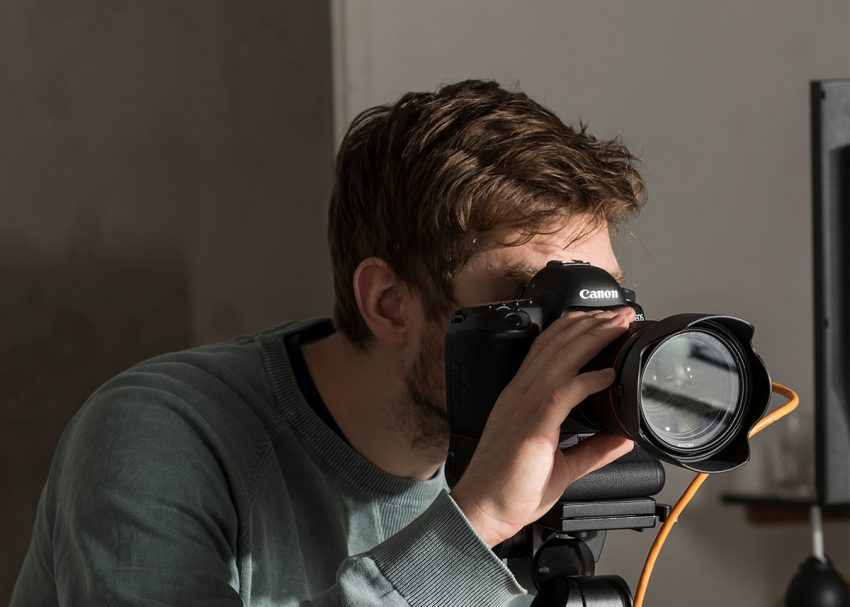 The Knowledge
Florists, like ballerinas, are often perceived as having a delicate existence, their day to day lives as light, floaty and poetic as a bouquet or an arabesque.