We have an unwavering belief in the ability of flowers to infuse any space with positivity, colour and life, our floral designers possess an unmatchable expertise that comes with years of designing arrangements.
Origin
We strive to push conventional boundaries of beauty by creating unconventional arrangements and installations.  We see flowers as an outlet for creativity and we aim to produce original, bold and beautiful arrangements that speak for themselves. Our creative team is led by Chloe Szukiloc who brings a fresh and imaginative approach of floristry to the UAE.
We source beautiful, seasonal and unusual flowers from around the world. Seasonality and quality are at the heart of our designs, and our expert florists know which flowers are at their best at any given time of year.
Our main focus at Fine Blooms is to bring attention to this incredible environment we are living in and educate people on seeing beauty in the unusual, different and the unconventional,"
Chloe Szukilojc, Creative Director at Fine Blooms
Design Expertise
At Fine Blooms we see flowers not simply as a gesture, but as an art form. Just as the fields of art, fashion, architecture and food have taken inspiration from floral forms, we share a fascination with global culture and creativity that is often reflected in our designs.
We have the ability to transform spaces, in private residences, event venues and corporate environments, with colour, scent and style.
Personal Service
At Fine Blooms it's no understatement to say that we are as devoted to our clients as we are to our flowers. We listen carefully to the individual needs and desires of our customers. From the ease of ordering curated arrangements online for delivery on the same day, to bespoke designs and discreet, private consultations in our flagship boutique, we make each step as effortless and pleasurable as possible.
Bespoke Bouquets & Arrangements
Explore
Flowers have inspired artists, poets and musicians since the beginning of civilization. Their influence on architecture, design and culture is boundless. In the right hands, they have the power to spark ideas, release dreams and transform worlds.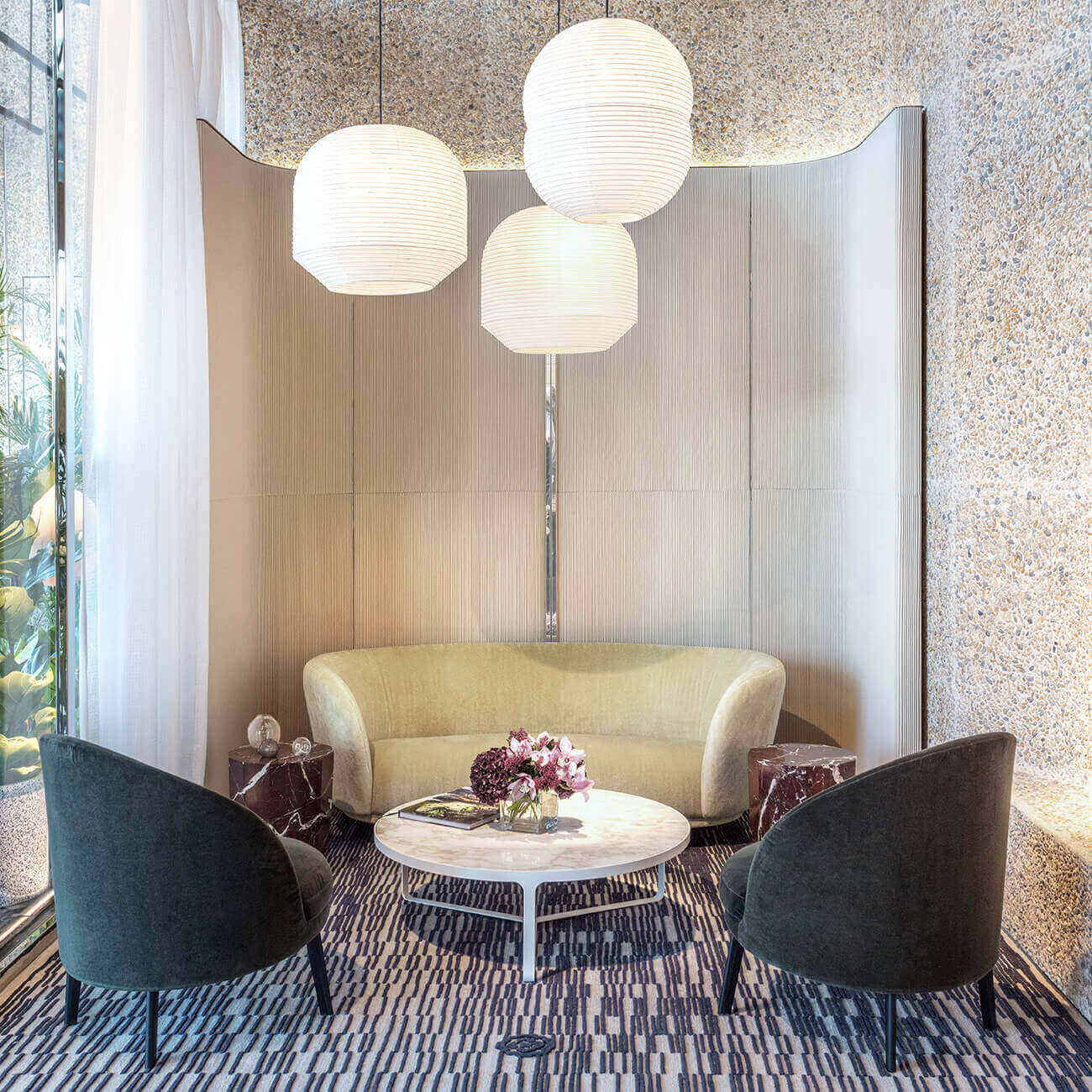 Arrange a consultation
We offer a discreet, personal consultation service – online and in person – for clients looking to tailor their floral arrangements for a special occasion, person or private commission.
Book an Appointment